The tunes are on and I'm sitting here letting my hair process. Do people still say process? Is that an 80's term that is still stuck in my vocabulary? It sounds like it should be, but maybe it is still used. I guess I can keep using it until my hairdresser corrects me, ha! Any who, sitting here thinking about what to do with that leftover pineapple from yesterday's rolls and thought "What about pizza?"
Items needed are red pepper flakes, pizza crust, tomato sauce, Parmesan cheese, ham, mozzarella cheese, pineapple, basil, and oregano. The last two can be optional depending on which type of tomato sauce is bought.
Prepare the pizza crust according to the package directions. I have ready to bake; however, some have to rise or thaw first. Place on a baking sheet.
Preheat the oven to temperature stated on the pizza crust package.
In a bowl, mix 14 ounces of favorite tomato sauce, 1/8 teaspoon basil, 1/8 teaspoon oregano, 2 tablespoons Parmesan cheese, and 1/4 teaspoon red pepper flakes.
Spread sauce mixture over crust.
Sprinkle 1 cup shredded mozzarella cheese on top of the sauce.
Cut 4 ounces of ham into thin squares and arrange on top of the cheese.
Spread 8 ounces of pineapple on top of the ham.
Sprinkle with 1/2 cup of mozzarella cheese.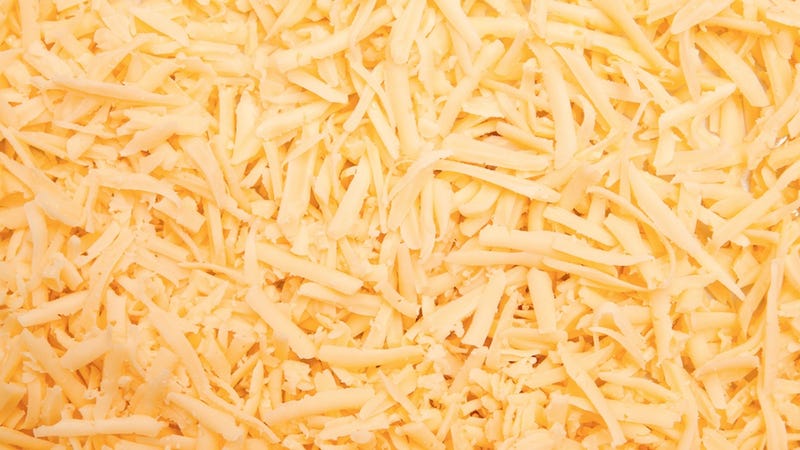 Bake for the length of time denoted on crust package. Most common is 15 minutes, however, follow package directions. Slice pizza into wedges or squares and enjoy!