Today is Thursday. I thought it was Friday, wonk wonk. I looked at the calendar twice and my watch once to ensure it truly was not Friday. Now, what would I have done if by the third time it had changed to Friday? I don't e'en know, so why keep checking, ha-ha!
My shoulder blade is still a mess. Every time I think it's doing better, it reminds me that it's still here and not going away without a fight, le sigh. I get it, I understand it will take a few weeks, but I got stuff to do! Why doesn't it hurry up and heal? Which brings me to the meals. Can't spend eternity at the stove when the arm is not cooperating.
Some items needed are cream cheese, lemon juice, poppy seeds, crescent roll dough, Italian seasoning, celery salt, cooked pulled chicken, and eggs.
Preheat oven to 375° F.
Spray a large baking sheet with non-stick oil. I use non-stick coconut oil spray, preference.
In a large bowl, combine 8 ounces cream cheese, 1/2 teaspoon lemon juice, 1 teaspoon Italian seasoning, and 1/4 teaspoon celery salt (can substitute any type of salt). Beat with an electric mixer until smooth.
Stir in 8 ounces or 1 cup of pulled chicken. I like Sweet Sue, it makes it easy. However, cooked chicken can be bought at the deli, or cooked at home.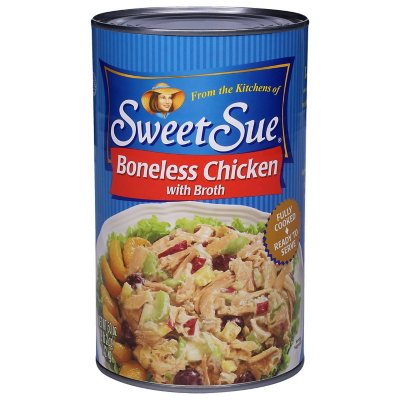 Separate 2 8-count cans of crescent rolls into 8 rectangles. Take the back of a spoon and lightly press the perforations to seal them.
Spread chicken mixture over each rectangle leaving 1/2 inch border for rolling.
Roll each rectangle from long side to enclose the filling. Press the edges to seal them.
Beat one egg and brush the rolls with the egg. Sprinkle the top with poppy seeds; 2 -3 tablespoons should be enough.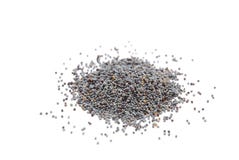 Slice each roll into 4 pieces. Place on baking sheet with seam/edge down.
Bake for 12 minutes until golden. Serve with lemonade and sweet tea for a perfect pairing.