Yes! It's here! I was brought into this wonderful life today right along side of my twin. We always celebrated together growing up. However, we were each our own person. We had birthday dinners that we rotated each year on which one of us picked out the meal. Mine was always the same, stuffed hot dogs! Don't judge, don't even. It is a myriad of taste explosion. I still make this and will continue to; it's tradition.
I love that I've been awake since 6:00 this morning with cards and texts. I spotted a birthday cake in the fridge and had a couple birthday outfits to try on when I actually rolled out of bed. They fit great, thank goodness! Come on, every girl out there knows that feeling of getting clothes and slowly putting them on already judging if they will go over thighs or hips or will fit over shoulders, ha! They did! Thank you to Google for having a special google page for me wishing me Happy Birthday. My first thought was, "oh who else is sharing my birthday today?", and when I scrolled over the logo, IT WAS ME!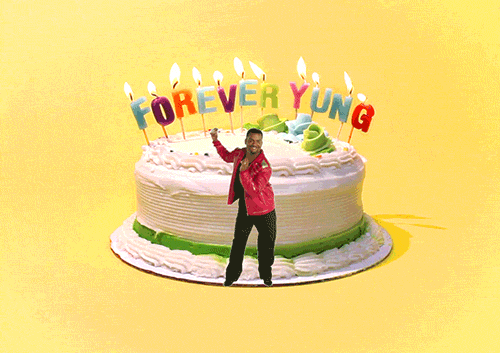 https://www.youtube.com/watch?v=QaR31V5xBQ8
I love that my husband always plays the song above for me. I pasted in the YouTube song for you to enjoy with me. I danced to this song in work two years ago with some co-workers. Every year work had a big cookout around this time and it became the running joke that it was for me. I wear a crown or top hat and go around and get all my birthday freebies from everywhere. So, with that, I sign off for today. I am going to live life that was preciously given to me and my twin on this day back in 1974 so very early in the morning.
Top hat for today
Insert yourself in picture with me
HAPPY BIRTHDAY TO MEEEEEE!