Happy Friday! We made it through the week. I had faith we would. I was going to bring this recipe from outside again, however, the tum-tum and chest area got a little pink yesterday as I overdid it, my style. So, from the comfort of my office, another yummy sandwich recipe just in time for the weekend.
Items needed are lime juice, chicken breasts, lettuce, tomato, mayonnaise, garlic, honey, brown mustard, and sandwich rolls.
This can be cooked on the stove top or the grill. For this purpose, let's use the grill. Preheat the grill.
Cut 2 8-ounce skinless boneless chicken breasts in half.
In a baking dish mix 1/3 cup honey, 1/4 cup lime juice, and 1 tablespoon minced garlic. Save about 1/3 of the mix for the grill.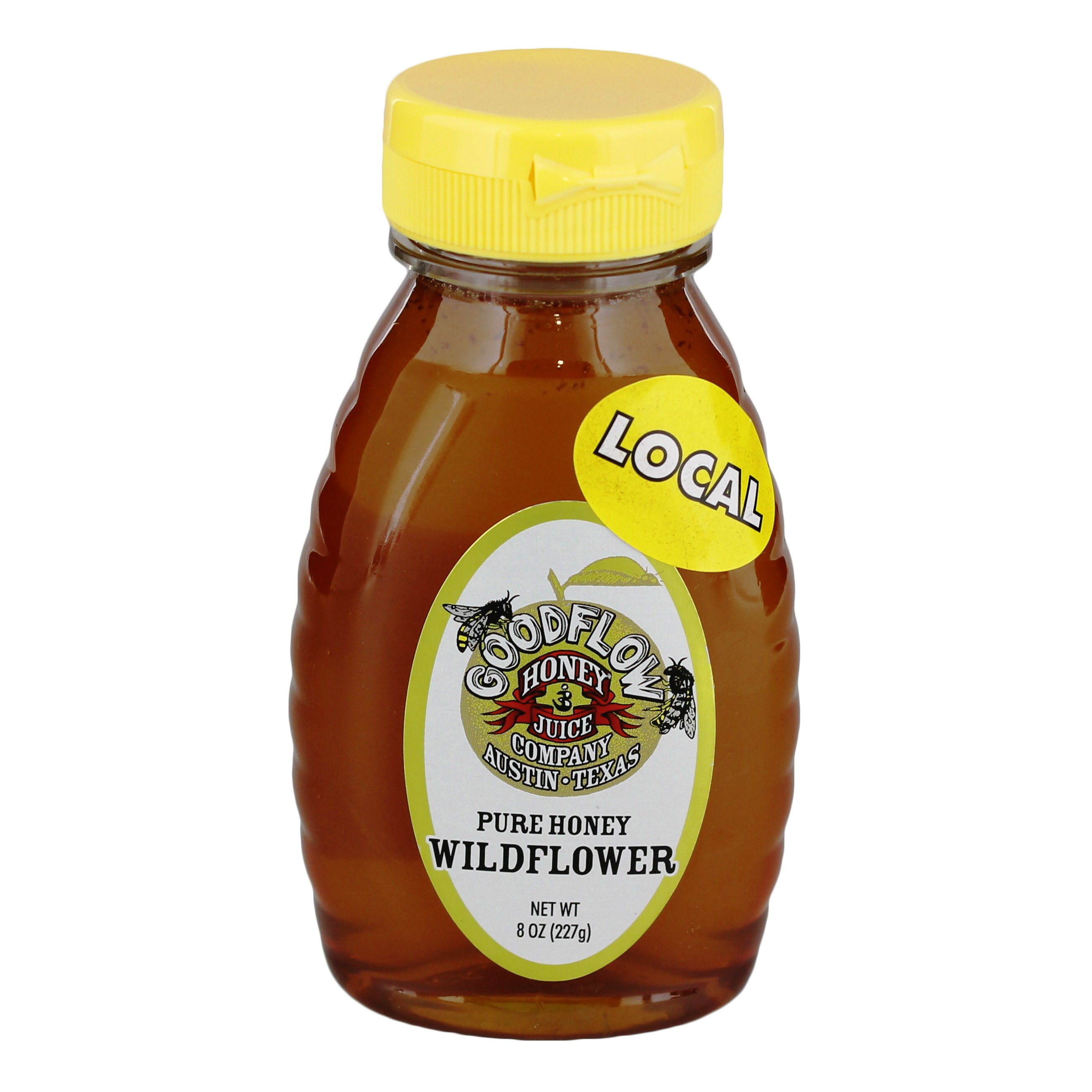 Add the 4 chicken pieces to the baking dish and turn over to ensure all sides are coated. Discard mixture.
Grill chicken about 6 minutes on each side while basting with the mixture that was saved from earlier.
In a bowl mix well 4 tablespoons honey, 4 tablespoons mayonnaise, and 1 tablespoon of brown mustard.
Prepare the rolls by splitting them in half and adding lettuce and tomato topped with the chicken.
Drizzle the honey mixture over the chicken and serve warm. Enjoy!